Seriously, Hot Wheels are doing some good castings at the moment. I now ignore all the weird and wacky – I will leave those for the children to play with and consume, so as I look to expand the Garage slowly but surely, I will start adding proper licensed castings to the HW stable. I don't praise Mattel lightly – majority of the time they are morons. But when they get their shit together they can knock out a beauty.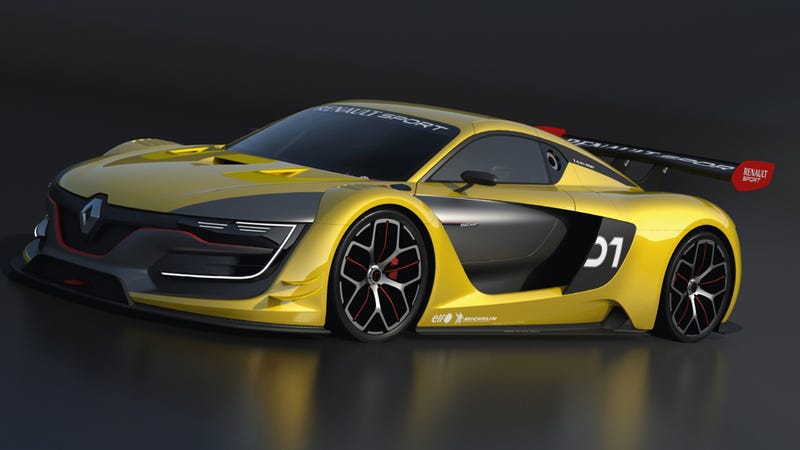 This RenaultSport RS01 is a lovely model. I think it does enough to warrant being in a collection whilst being not too wild to be considered a fantasy car. The back of the car is crying out for tail lights to be added, but I like the windscreen banner flash as per the first photo and captures the majority of the detail shown in the real version above.
This is different and not the norm, which goes down well in my book. From the picture above and for the price point of the model we have some good stuff here. I am hoping for more of these in the future. Good work HW and Mattel.