I seem to be musing about a lot of HW of late.
This is because – unlike it's ugly sister Matchbox – cars are readily available. Now, I have no clue about what release is from what year. I like to keep it that way. My philosphy is if I like it, buy it. I understand that there are chase models and such, but you would have to have far too much time on your hands to go in search of them, etc.
This one is rather lovely. Yup, it's the DB10 from the latest Bond movie Spectre.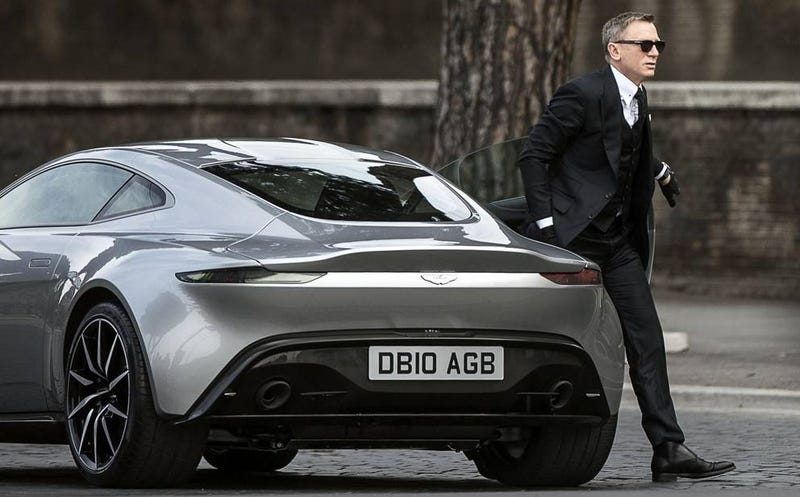 The packaging denotes as such and so does the car.
I think for the price point, it does a resplendent job in creating the silhouette. For once the detailing, though minimal is fine. You get the headlights and the rear plate and that does for me. I would really like to see the Jaguar C-X75 created as well – this would wholly complement this vehicle.
Unique and a one off, this could very well have been a Matchbox model, but I am glad that it isn't. Or you would have heard of endless plaudits and prices hitting silly marks.
So once again Mattel are coming up with a good casting. And it is available. Why can't they be bothered with the other brand they own?