I haven't scribed for a while – 2018 has been a different year, but I am still keeping my eye on things.
Tomica have now released all the models for 2018, and December shows the Mazda RX-7 in all its glory. We could see these being sold out very quickly, but also a whole host of JDM versions that were not available outside of Japan. I hope so.
A good casting, with the other two coming up next month. I do think that this will be as popular as the Civic EV.
TLV-N177a RX-7 type RZ (black)
TLV – N 177
b RX – 7 type RS (white)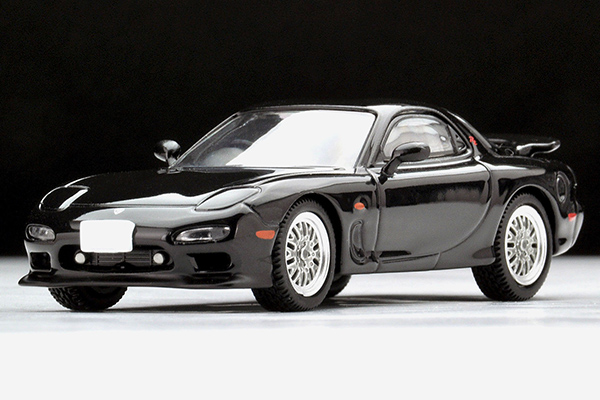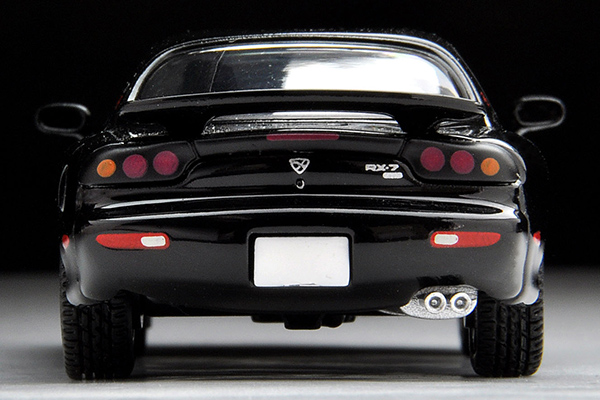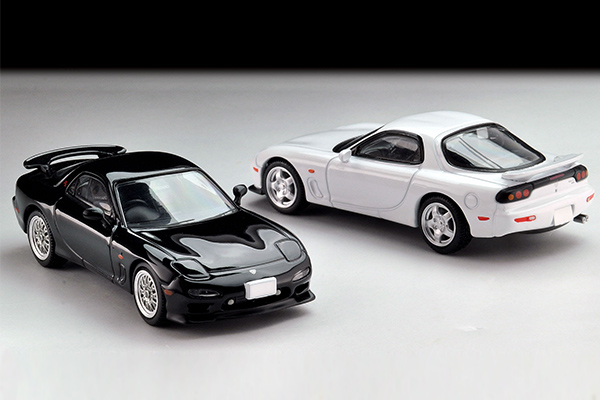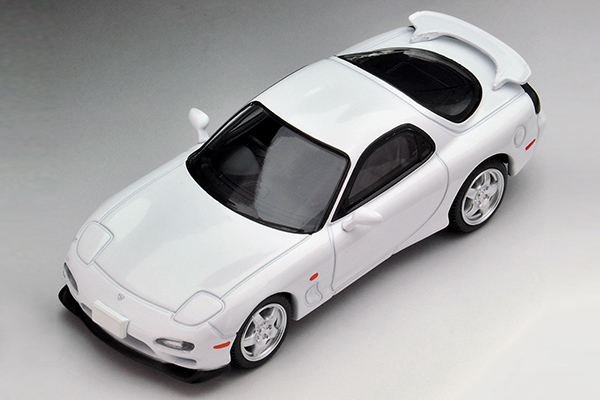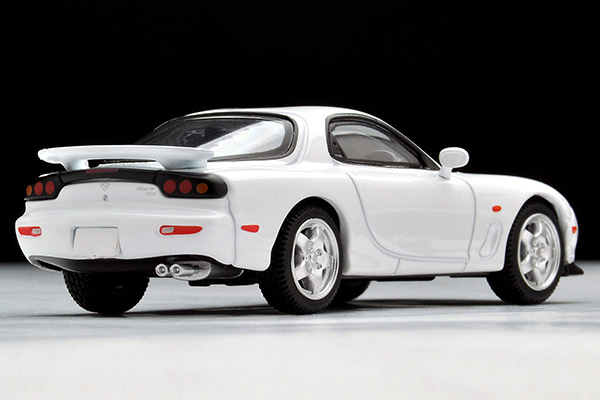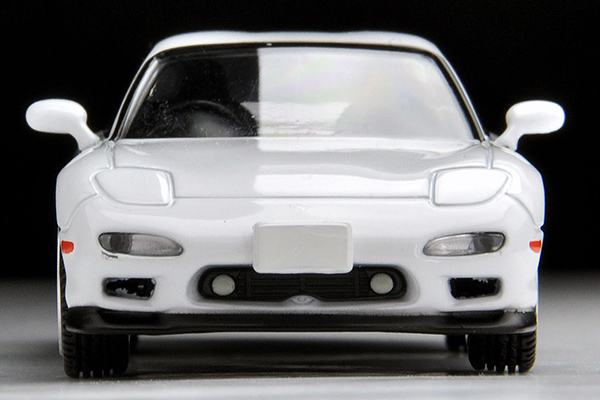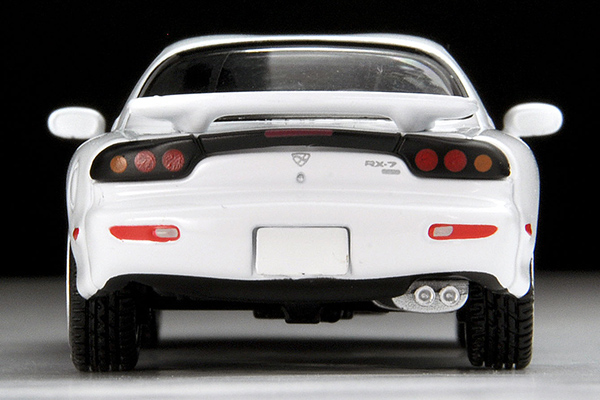 ● New specification added to popular third generation FD
● Interior decoration, make the wheel faithfully divided
● 40th anniversary of the birth of RX-7!

In commemoration of the 40th anniversary of Mazda RX – 7 's birth, TLV – NEO will commercialise the third generation FD 3 S type. The 1991 type (commonly called I type) scheduled to be released from September to October received a great response, but this time we reproduce the popular type IV produced in 1996-98, especially the model in 1997 which is the middle term did.

Type IV features three tail lamps and flat rear wings. The 13B-REW type rotary engine has also been powered up to 265 horsepower, steadily evolving in terms of running.

RZ which emphasises handling was two people, features a mesh wheel, the body colour was black only, the air conditioner was also an option setting and a fancy tailoring. Naturally it reproduces interior decoration of two people even in model. Also, as for the RS newly established in type IV, while riding four people, we got equipment close to RZ for running. Body colour has been set for each colour, but now commercialised the popular white.

Also please make sure you have the IV type that delivers a different charm than a modest type I.

* The side mirror is a user installation part.
Mazda Ace Co., Ltd. Application for commercialisation approval in progress