What is pleasing to read is that TLV are going to focus on the Y32 Gloria/Cedric for the foreseeable future. So what better way to show this than in the latest batch of releases for March and April 2020.
The Y32 Gloria Gran Turismo Ultima Type X is exactly the type of model that this range needs. That big saloon that is top of the range, laiden with technology.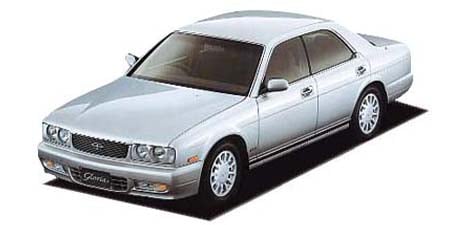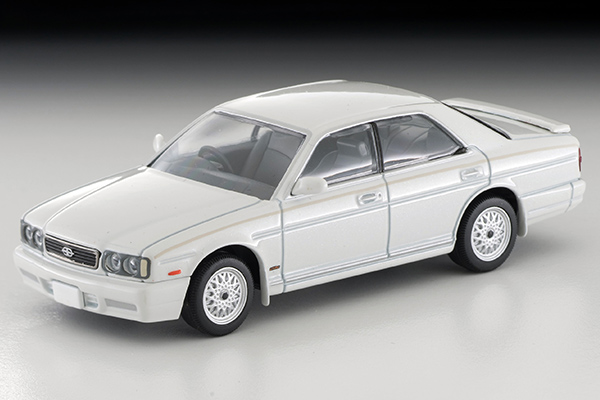 It's not a bad job here by TLV – where I think that the bar needs to be raised a little is the wheels, which has always been a pain point for me. I am trying to think how the spokes can actually be done as a an actual lattice work rather than a solid piece of plastic. I have see others do it, so I am struggling as to why TLV don't take it to the next level.

Enough though – my fussiness is a "nice to have" not essential.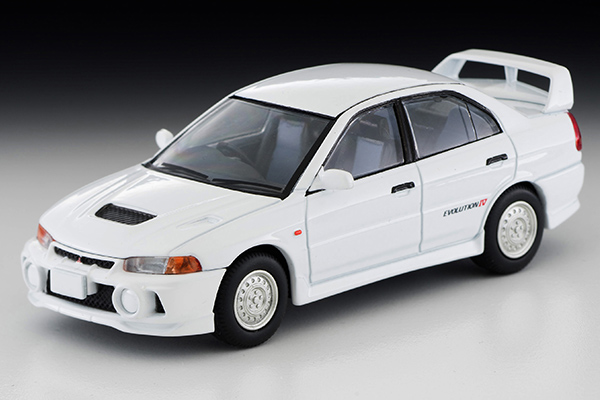 The Evo IV & V RS versions with steel rims are I think a stroke of genius. Once again, this is off the beaten path – everyone wants to own the GSR, but the RS just has "modify" all over it and thus the endless possibilities of tuning and changing.

2020 continues strongly for TLV – I am now very interested to see what more big saloons are going to be made going forward.